*Subject to insurance coverage and limits
Your Health, Your Savings, Your Pharmacy
Serving Montana since 2008!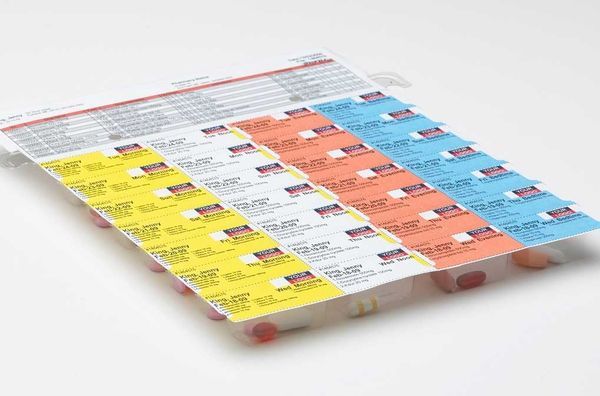 If you take multiple medications throughout the day, you know how much effort goes into keeping your pills—and your schedule—organized.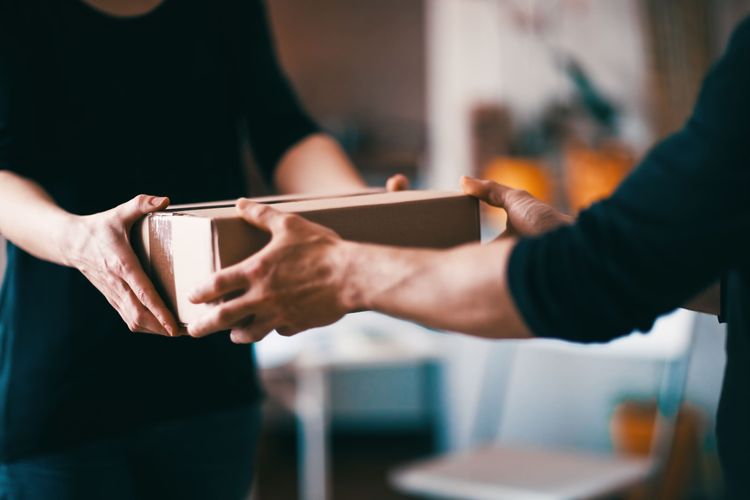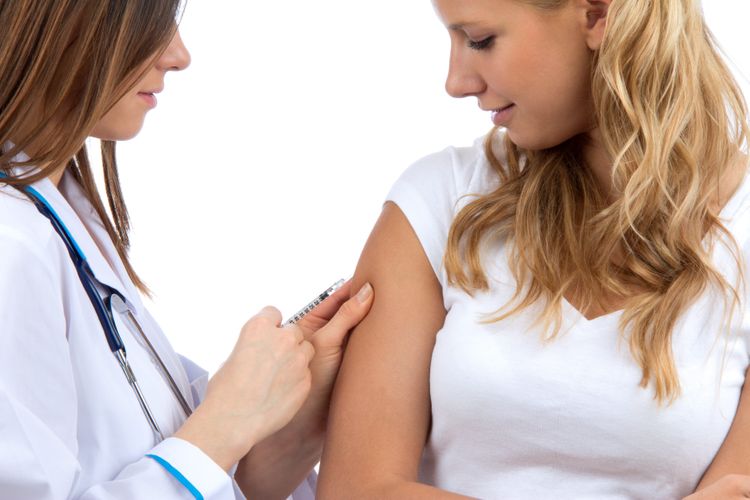 Our highly qualified staff can easily administer these immunizations here at the pharmacy. Speak to a staff member today about the immunizations we offer.

You can easily request prescription refills online via our secure online refill portal. Ask your doctor or nurse to send your new prescriptions to us when they write you a new Rx.

For prescriptions you already get at another pharmacy. Click the button below to find and contact your local MFP pharmacy. They'll get your prescriptions transferred over.
See How Granite Pharmacy Makes Your Medication Easy
See What Patients Are Saying About Granite Pharmacy
"I have patients that require multiple prescriptions. They were having to make multiple trips to the pharmacy. With Granite Pharmacy's new program, they now only go once a month. My patients are now more compliant and therefore they are healthier."
- Dr. Jennifer Hall
"My child had the world's worst diaper rash and I was unable to treat it with the standard over-the-counter creams. I asked the folks at my local Montana Family Pharmacies Member pharmacy what to do. They recommended a combination of over-the-counter medications I wouldn't have thought of on my own – and the rash was resolved in a couple of days! Thanks, guys! "
– Katie
Download Our Free Mobile App

Refill your medications 24/7 on-the-go or when you're at home.

Safely store your information and manage your list of prescriptions.

Set reminders to take your meds or when it's time to refill.
Become A Pharmacy Insider
Subscribe to our newsletter for seasonal promotions, health news and savings.
Being sick steals too much from you as it is, getting and using your prescriptions shouldn't take more
At Granite Pharmacy, we help save your time, money, sanity – and health!